Beaducation Original Design Stamps Are HERE!!
Posted by Caley Grifin on 26th Jan 2015
Yey great news we now stock Beaducation design stamps.
We have some beautiful new stamps from Beaducation available on site and will be adding more over the next few months. All the Pre orders have now been sent and if you have a request for the next order please contact me direct and let me know what you would like.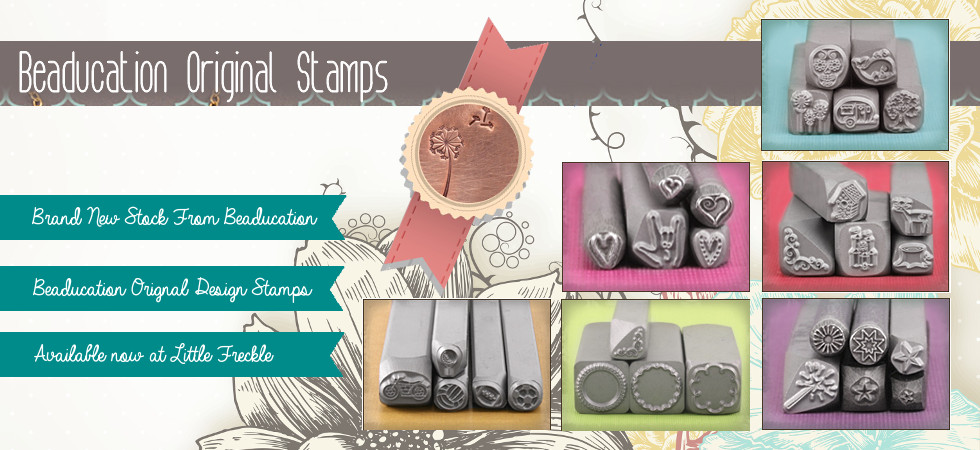 The Dandelion and Fluff is extremely popular and along with the rainbow and cloud stamp, so please let me know if you would like to pre order these.
Cant wait for the gorgeous Hot Air Balloon to be available as I know this will be very sort after also.
THANK YOU.